Hi folks,
A family member is clearing out their garage and there are a couple items I thought might be seen as valuable to the people on the forum.
The compressor certainly needs some TLC, but is in working order. The Bosal creeper could do with some new castors. The 2t collapsible stands are in better condition than the box!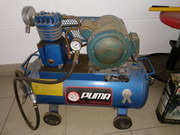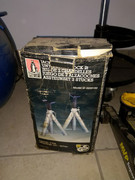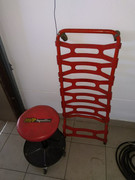 We are in JHB, near Olivedale. PM me if you might be interested or want more info.
-Nick