Hi Volks
I am selling a variety of parts I will not be using in any of my applications.
I have a big passion for air cooleds, so figured it fair to give opportunity here before else where..
6mm Pressed plate wide 5 to 5x112 pcd adaptors, with original Audi 15inch x 6j rims including center caps.
R4000.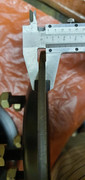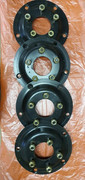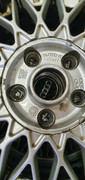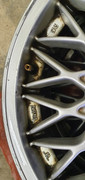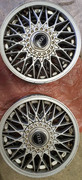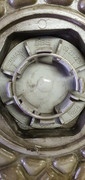 28/36 DCD Weber Italian Twins Including: Lolette intake manifolds.
R3000.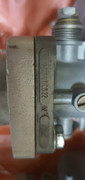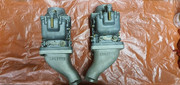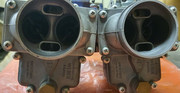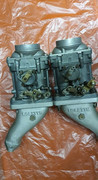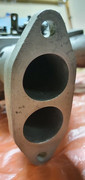 Dual 40 Weber Italian IDF Twins including: intake manifolds and extra IDF bare body.
R4500.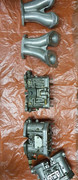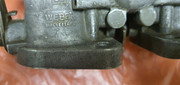 Dual 44 Weber Italian IDF Twins including: intake manifolds, Filter Assemblies plus velocity stacks and basic linkage.
R10000.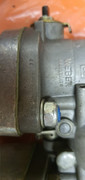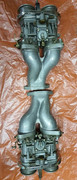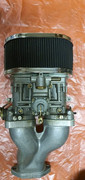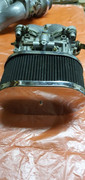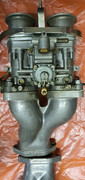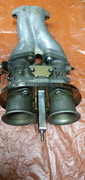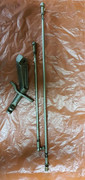 Dual Carb CB Performance Linkage kit with a set of intake manifolds and complete filter assemblies NEVER USED.
R5000.
Original new Mahle Piston and sleeve kit for 1600 application, NEVER USED.
R3000.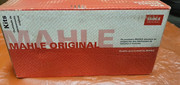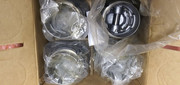 Please note, No parting.
I have more parts, will post as I go..
Please Inbox me if you genuinely have interest, I am based in Alberton JHB, willing to help with delivery if in close vicinity, otherwise added postage applies.
Contact: 0713704493
Thanks for the look.
Have a great evening further guys.