Here is a new addition to my collection.
Its a 1976 2L Bay, Strato blue with Mocca seats and door panels inside.
This for me is the holy grail of bay windows. It is the very best bay I have ever seen.
It has 33 000km on the clock.
1 owner and lived inside a garage under blankets in Beaufort West its entire life.
The chassis doesn't even have stone chips underneath. The paint still shines on the chassis and the rubber on the ball joints are like new. It is absolutely so crisp on the road.
There is more to this story that I will get to later, but a few pics first.
First view of it.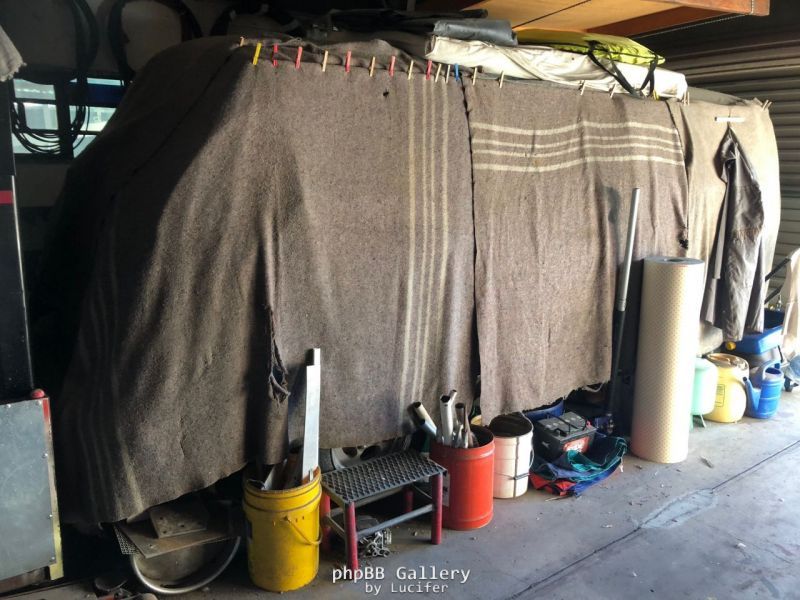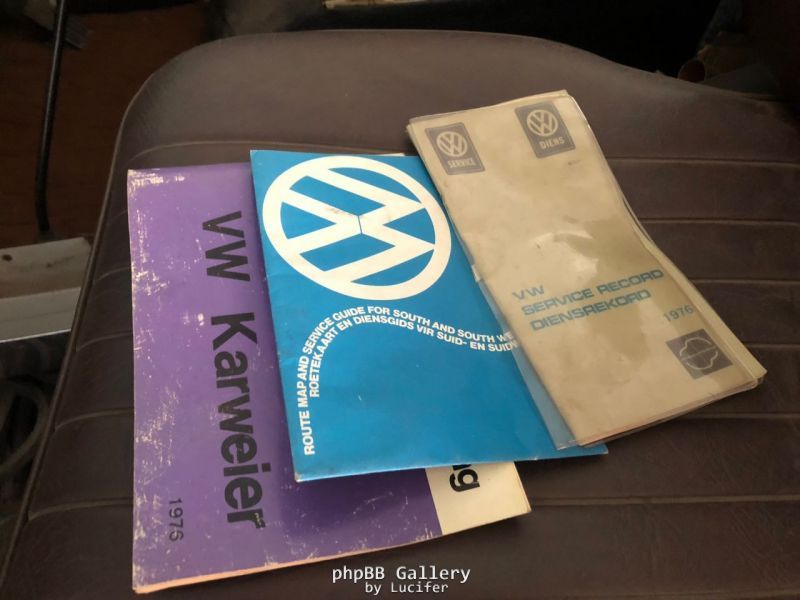 Purchased new in Beaufort West.