As some of you might know I recently found a gem of a bay

Its all original 71 lowlight delux with factory sunroof totaly original, this bus stood for 14years and considering this and the age of the bus I could not have wished for anything better . History on this is not really known but I suspect it was a special order as it has factory blue interior with two tone door cards and sliding sunroof. Here are some pics as it was found and the progress so far to get her back on the road , I am not restoring this and would like to keep it as original as possible.
This is how it was found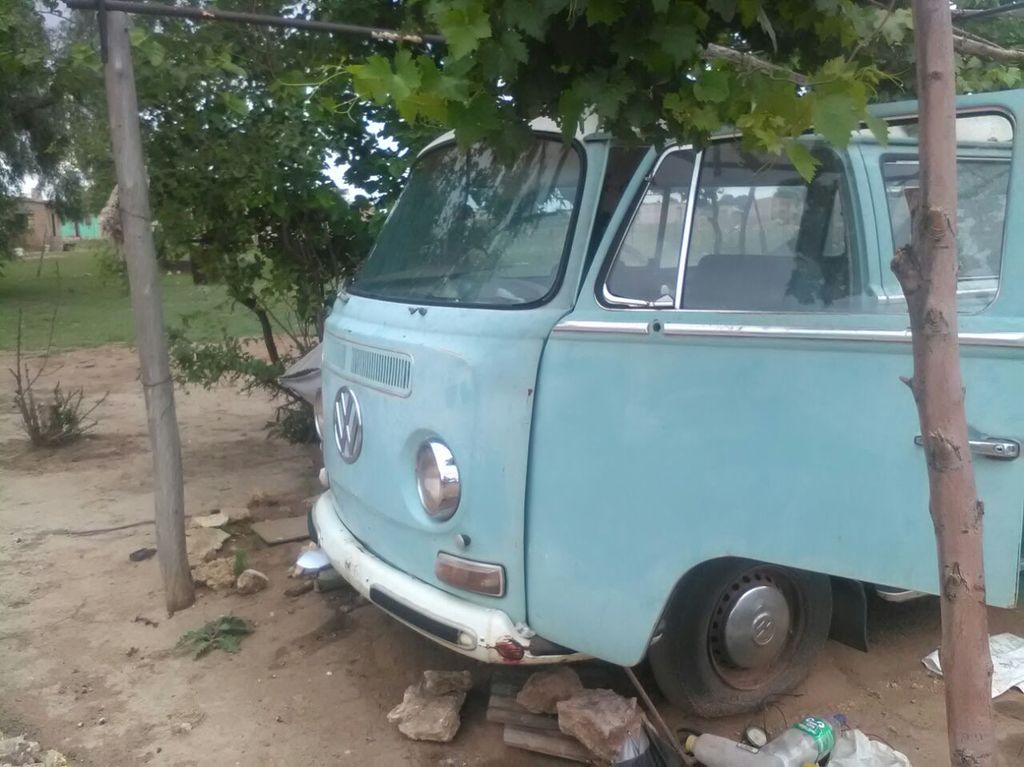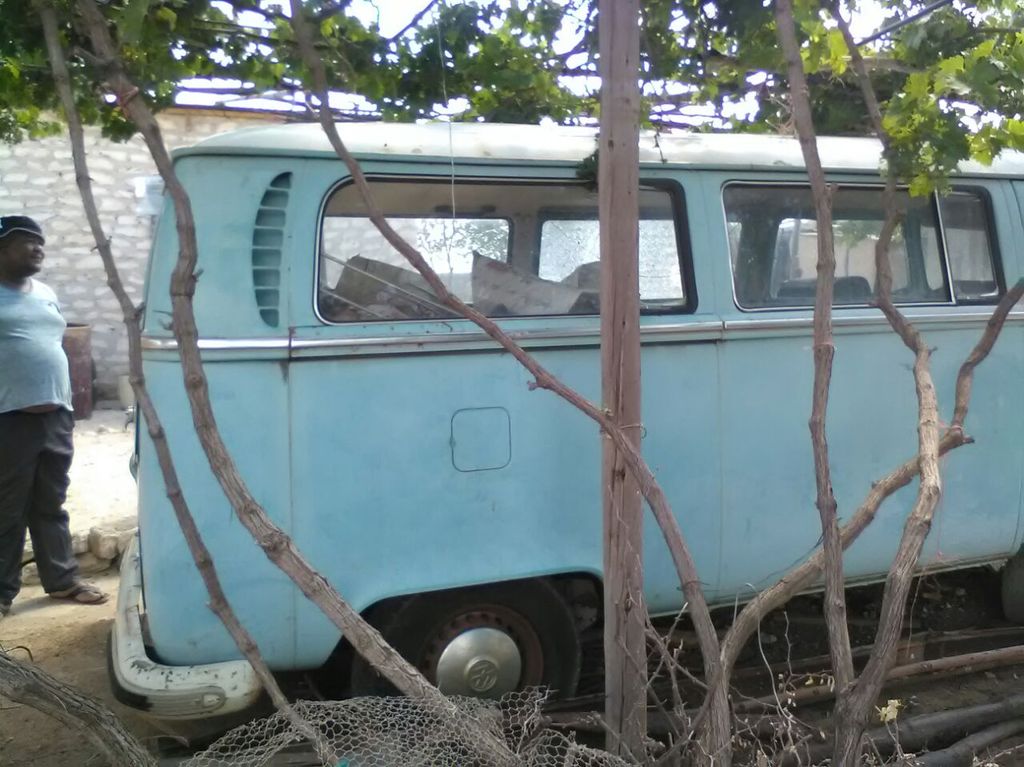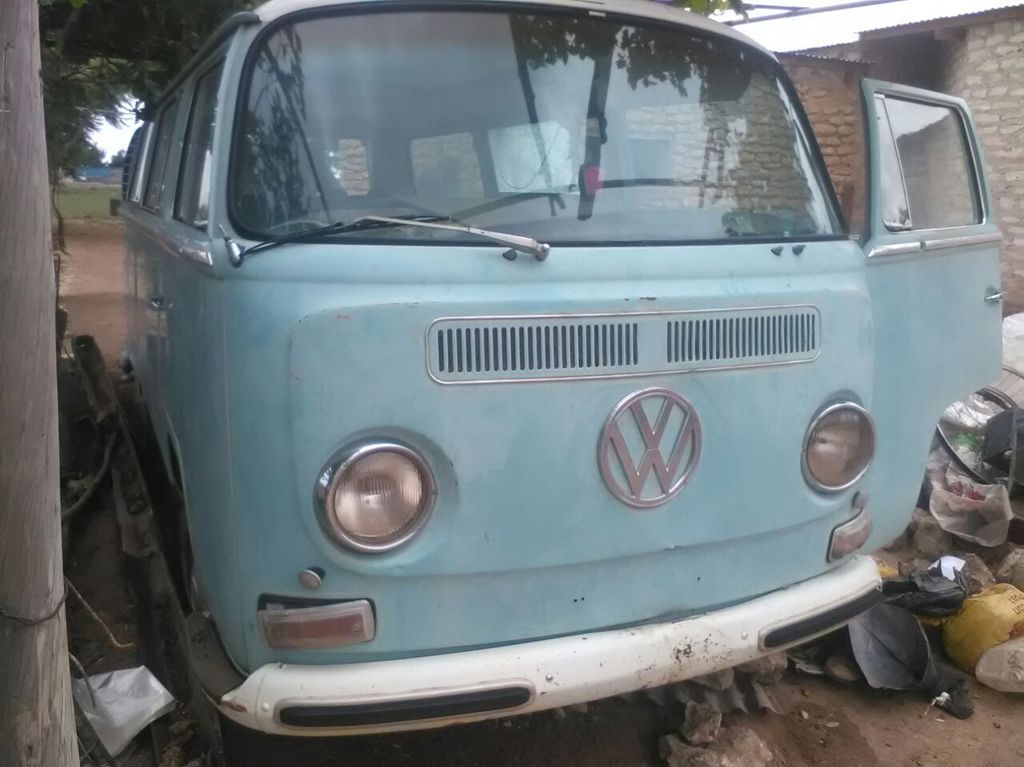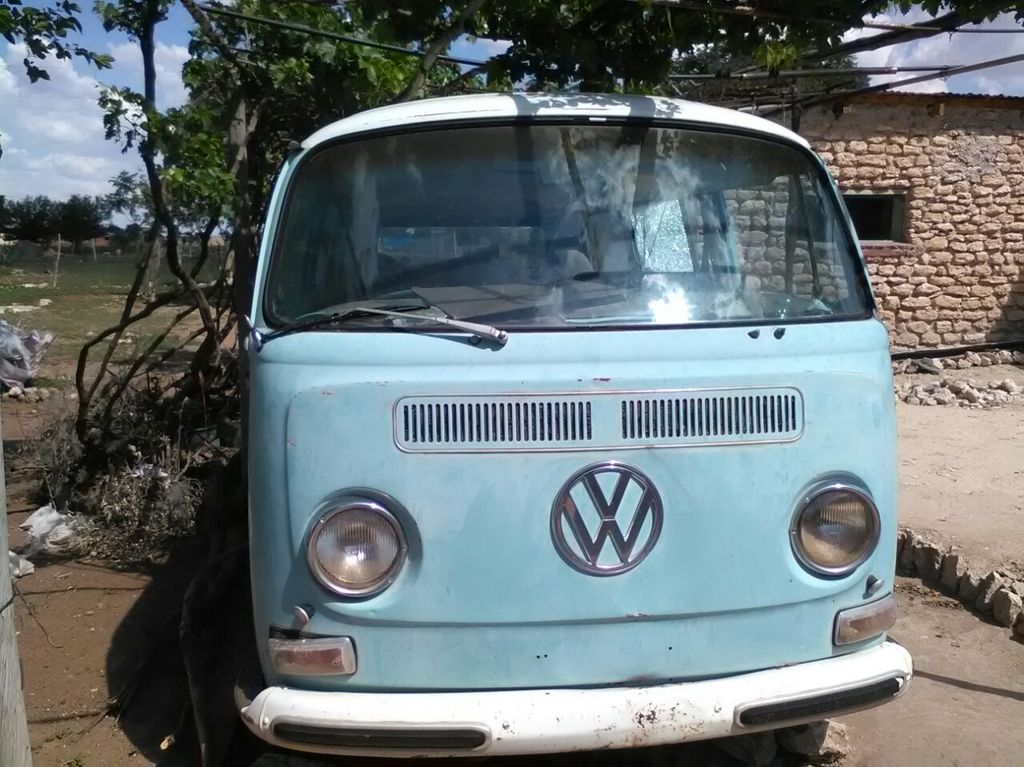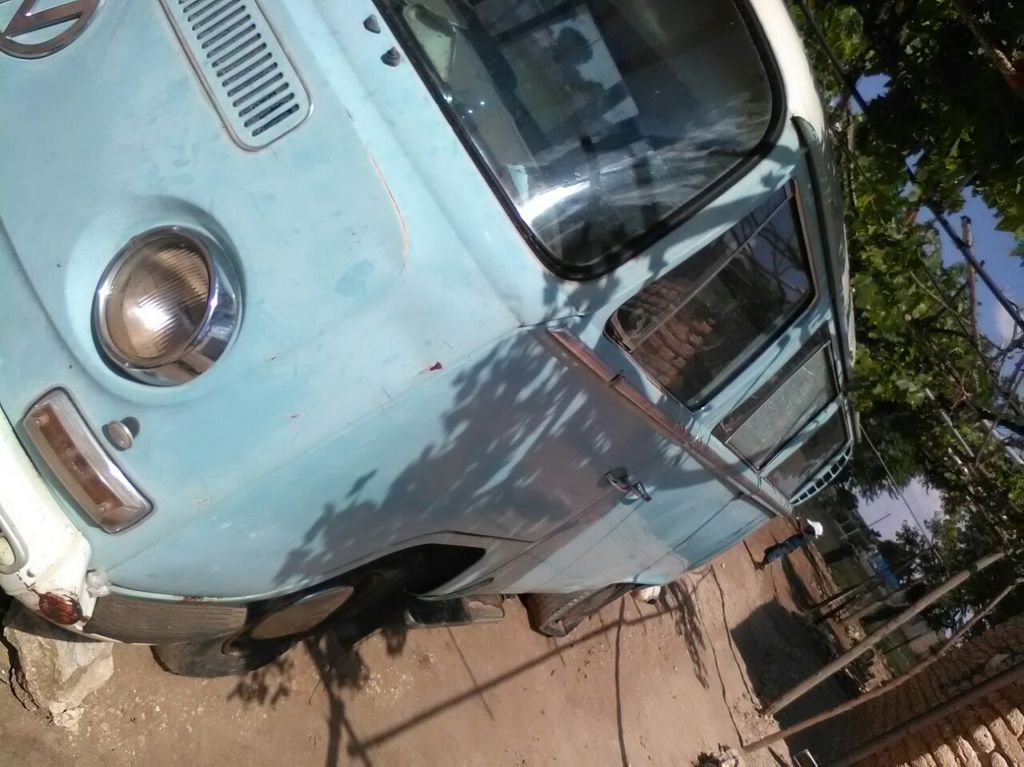 After hours of cleaning ....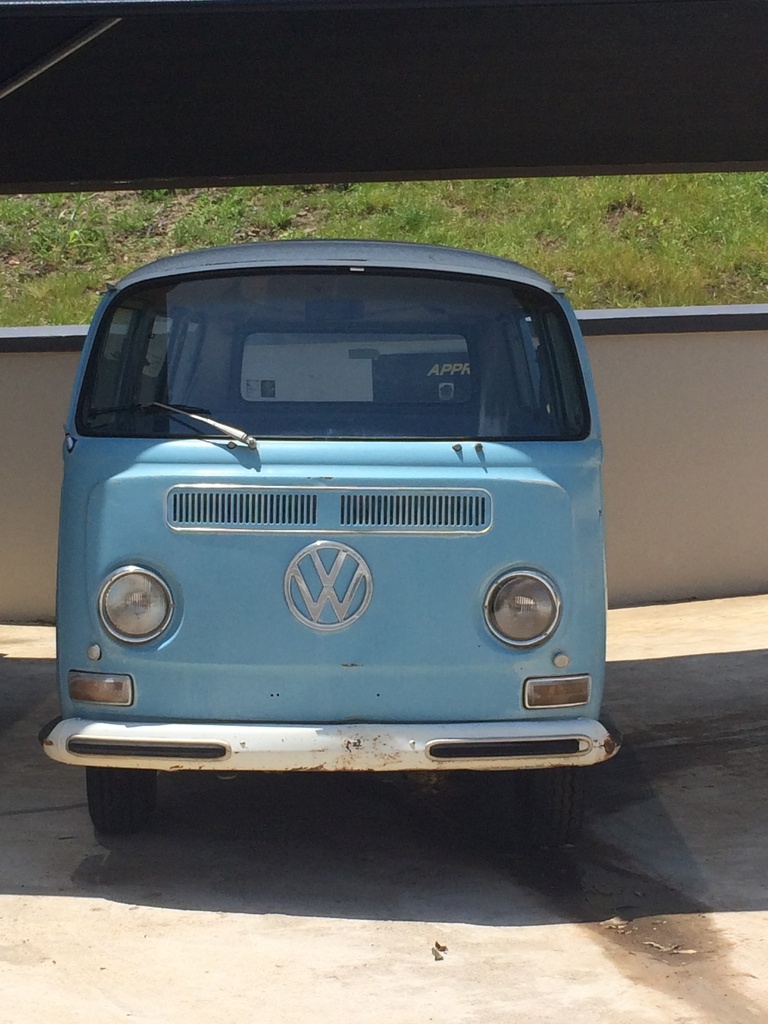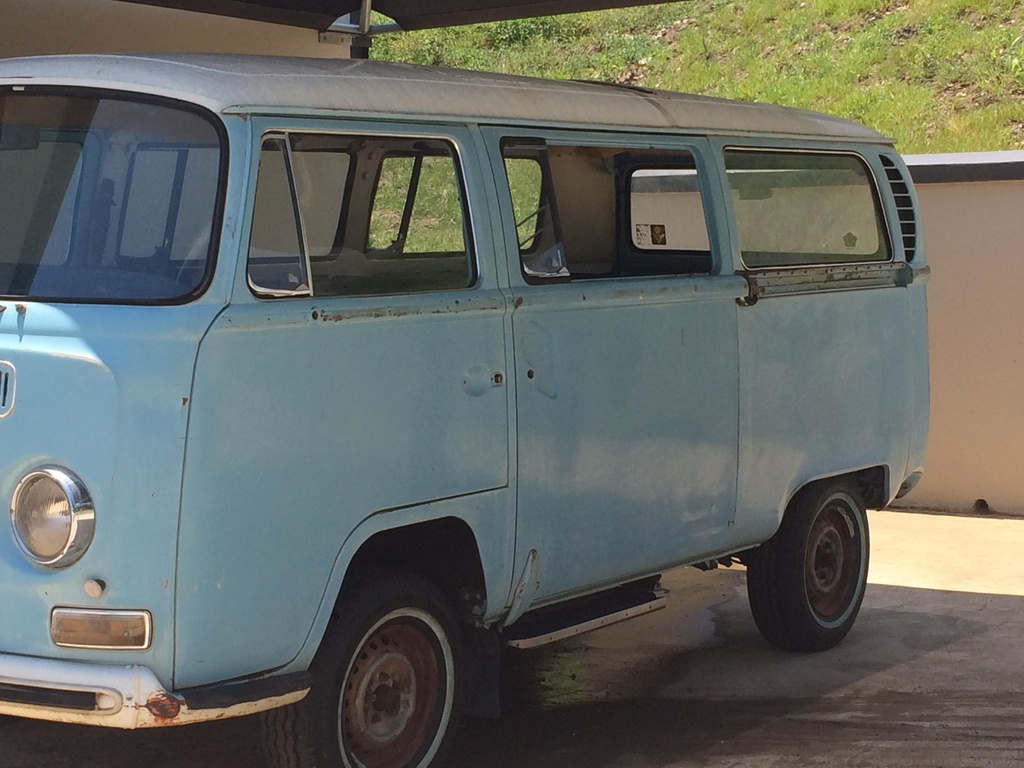 Bright work removed and after 1st polish , original interior cleaned