Hey Everyone
I am new to the A/C world.
I have another VW Mk1 Project also that kept me busy for a while (450HP Boosted ABF Velociti), which will have to take a laid back cruise now after i fell in love with this Type 3.
I was very fortunate to have found this little beaut ... so here are some of the info i have on her.
1967 VW Type 3 Squareback
1 Lady Owner (bought it brand new in '67)
47 669kms on the clock
started her up when i went to go and have a look and i drove her off back to my place
license disc still up to date
I have a few plans (mostly of ones i saw on TheSamba)
i will keep everything updated once a month as i progress with this project.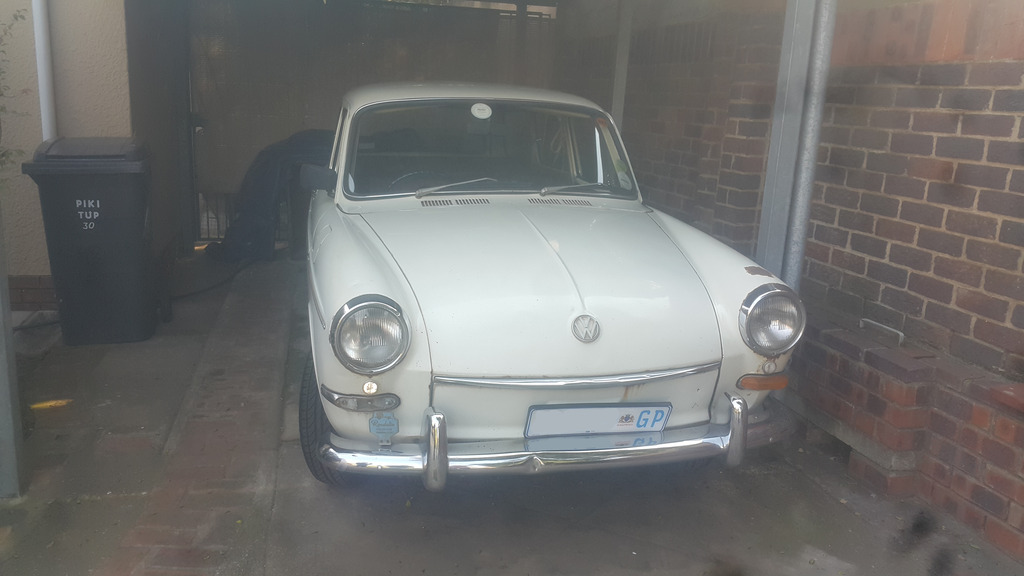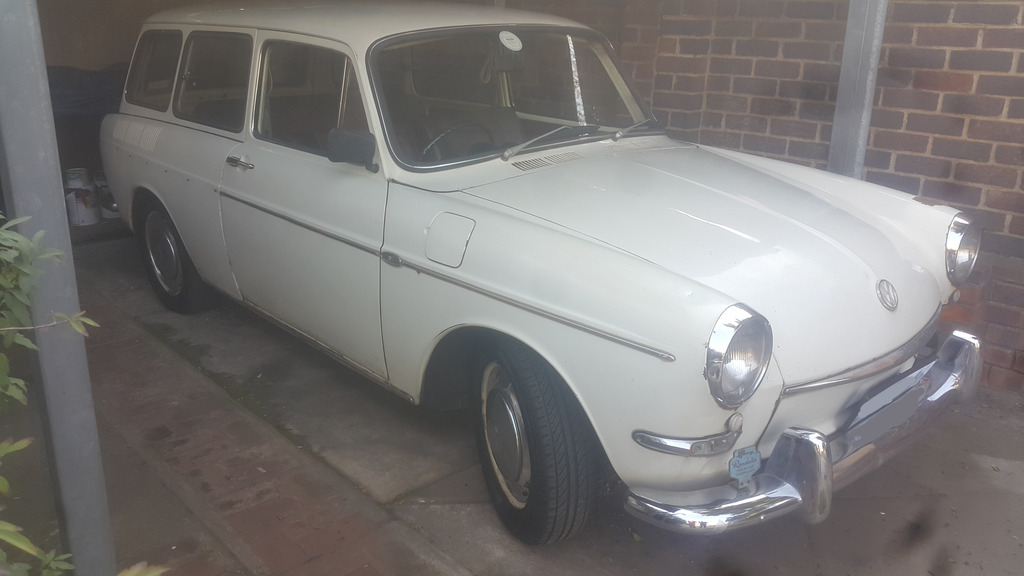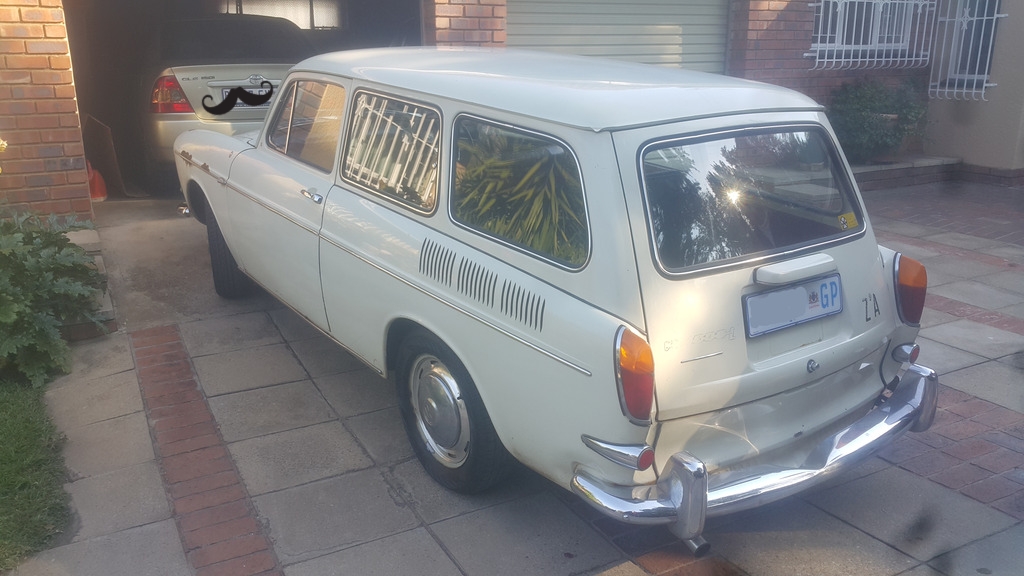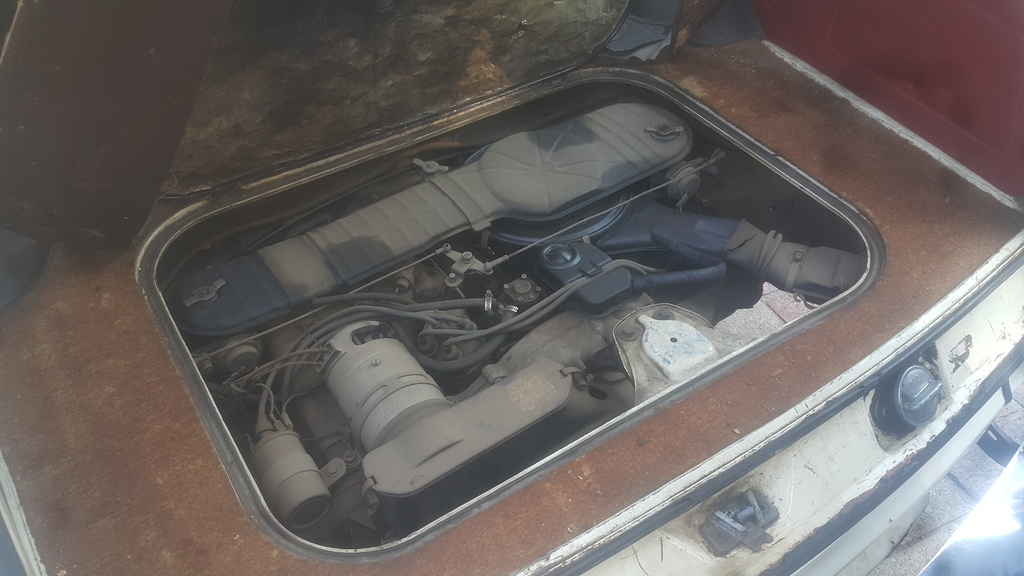 And then here's 2 pics of how i would like it to look once i am done with the project.